In order to use the NFC reader to unlock (Windows Logon) your connected/ built-in PC via your CTOUCH *screen or you want to register NFC cards, please download the software by clicking on the image below: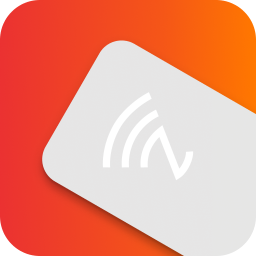 The manual on how to use the NFC software works can be found here.
NOTE In order to start the bundled NFC registration app ensure the NFC card reader is already connected before starting it. *Supported by Riva or Canvas models only.