How can I change my favorite Apps from the Home screen


In case you want to replace the 4 favorite Apps from the Home screen.

1. Touch the icon you want to change and hold it for 4 seconds. (CTOUCH App store in the example).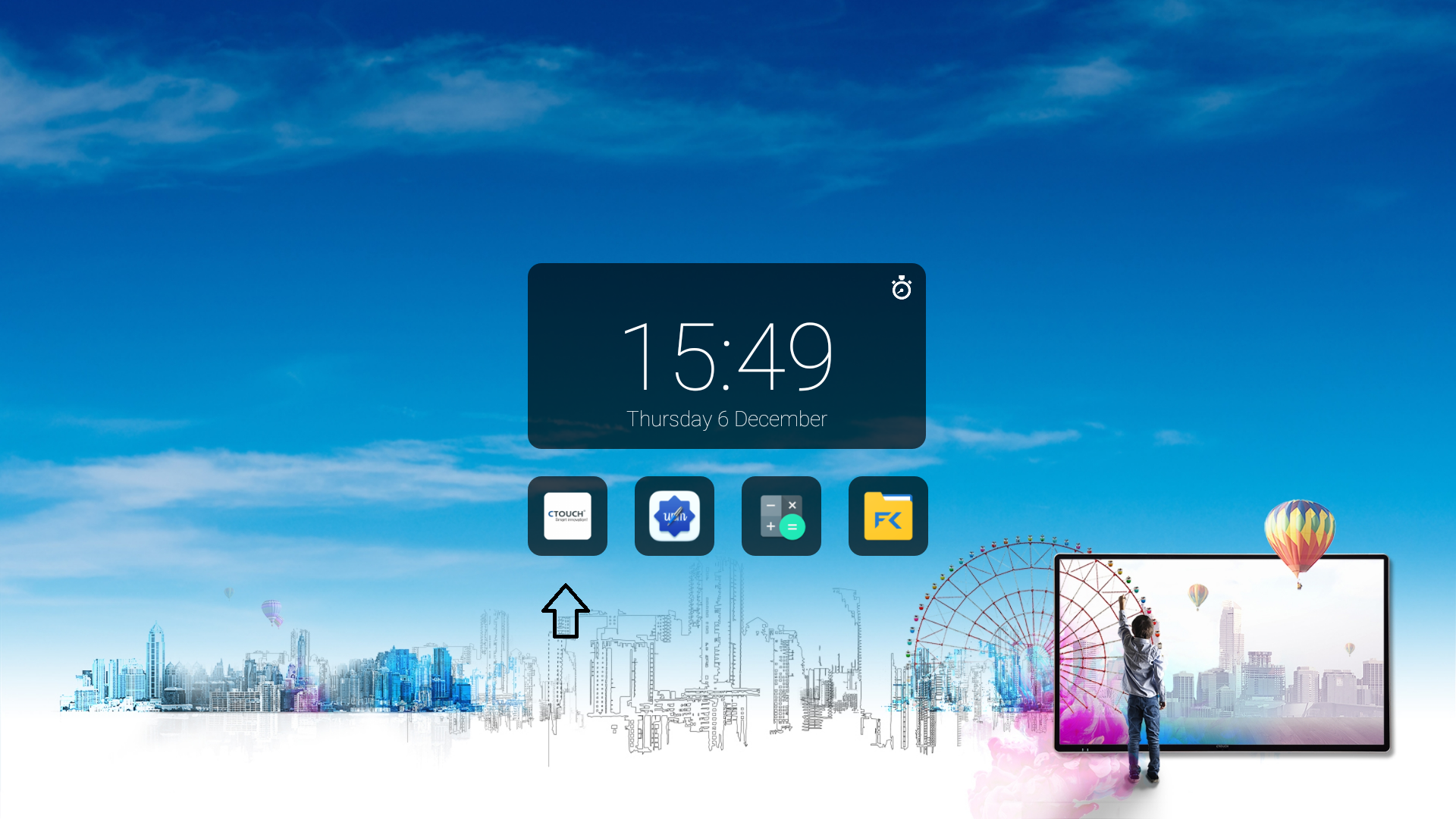 2. The list with installed apps will pop-up.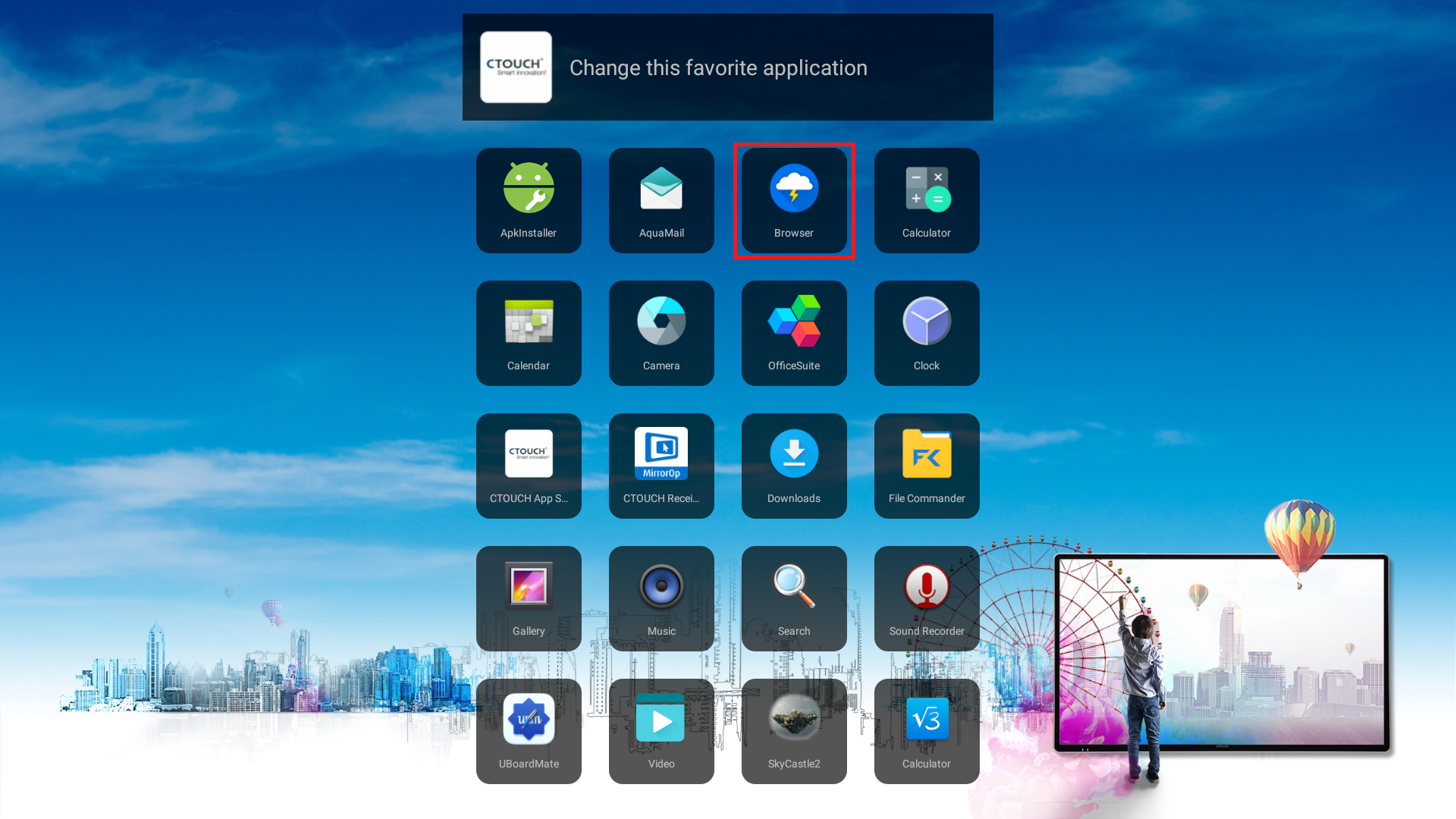 3. Select the app you want to set as your favorite App (in this example we used the browser App).
4. The icon has now been changed to your favorite App.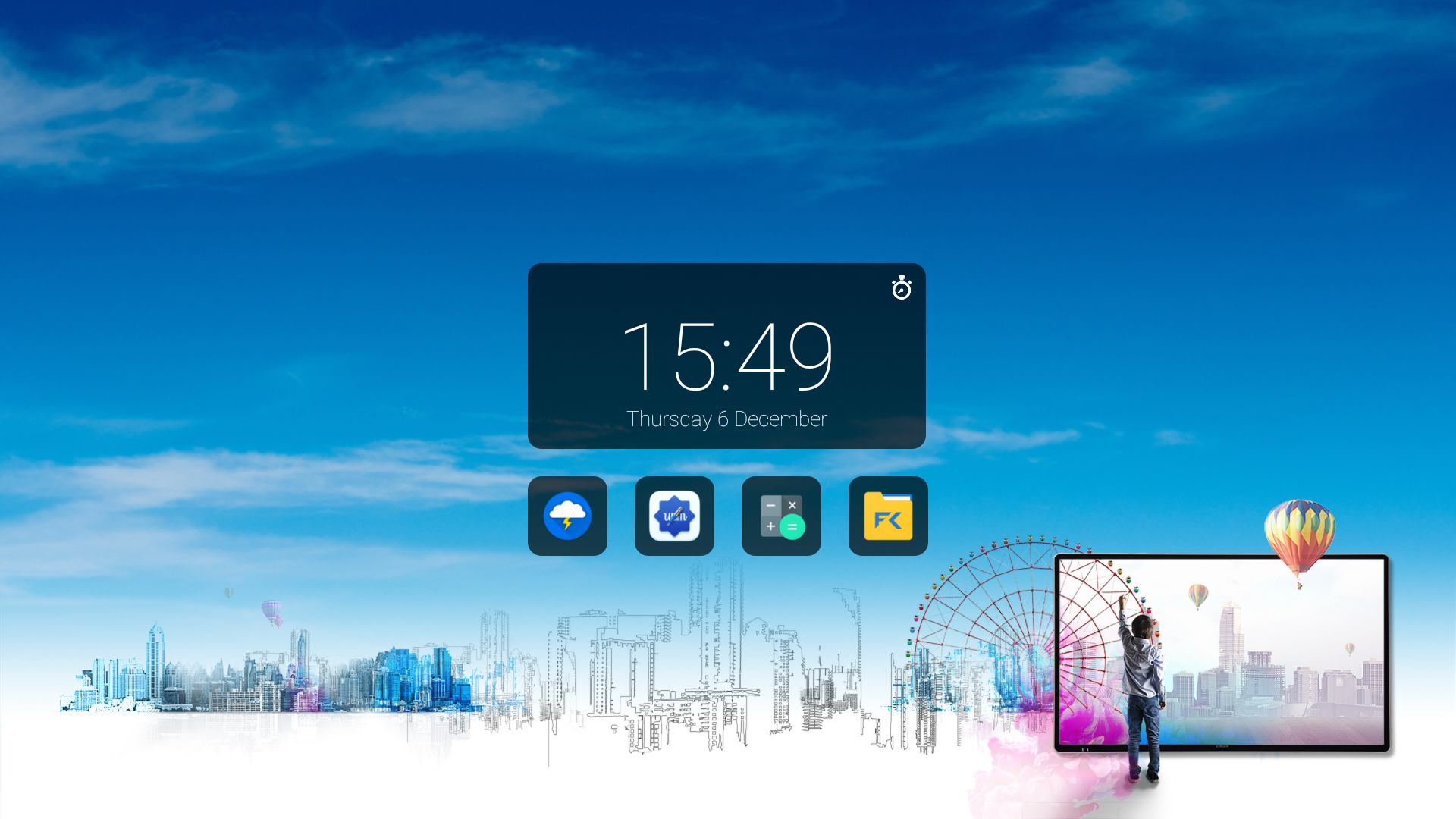 *Please do note that the apps that you want to 'switch' should not be active in the memory when replacing them to the start screen. When you short press the middle button on the screen, you can select the'square icon' to see which apps are active. Please close them all before replacing the favorite apps.
NOTE. If after following the steps above you're still not able to replace the favorite apps it might be locked in the 'Dealer Menu'. Please contact your dealer to change these settings.