The Laser air+ has a build in app store where you can search and install apps of your liking.
CTOUCH Store is hosted by Aptoide which is the alternative Android app store. With over 150 million users worldwide, 3 billion downloads and 700,000 apps, Aptoide gives a new meaning to the way we discover and install apps.
Please note that none of the apps in the CTOUCH app store are developed, maintained or thoroughly tested by CTOUCH so the working of the apps is not guaranteed.
To open the CTOUCH Store from the home screen: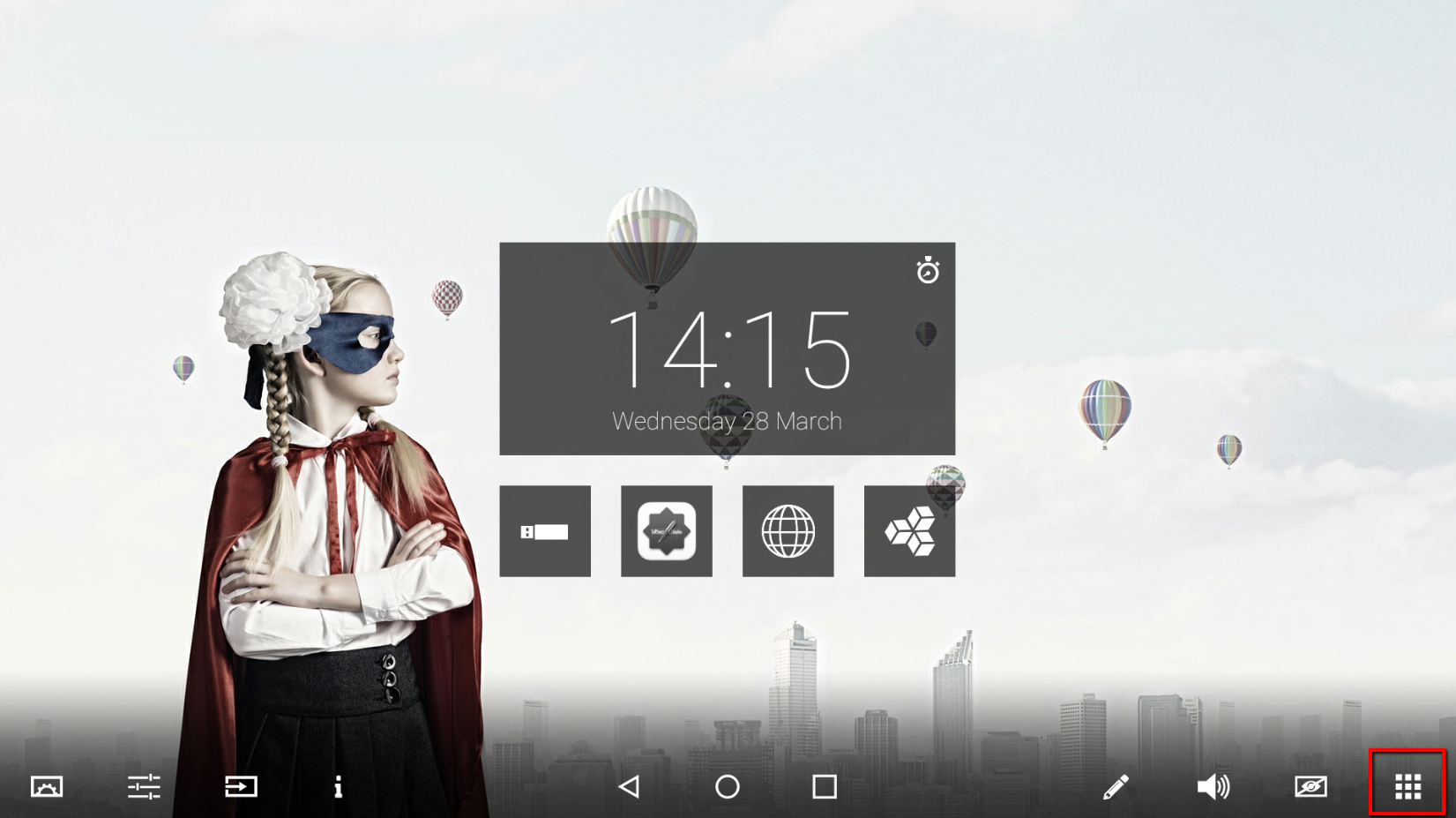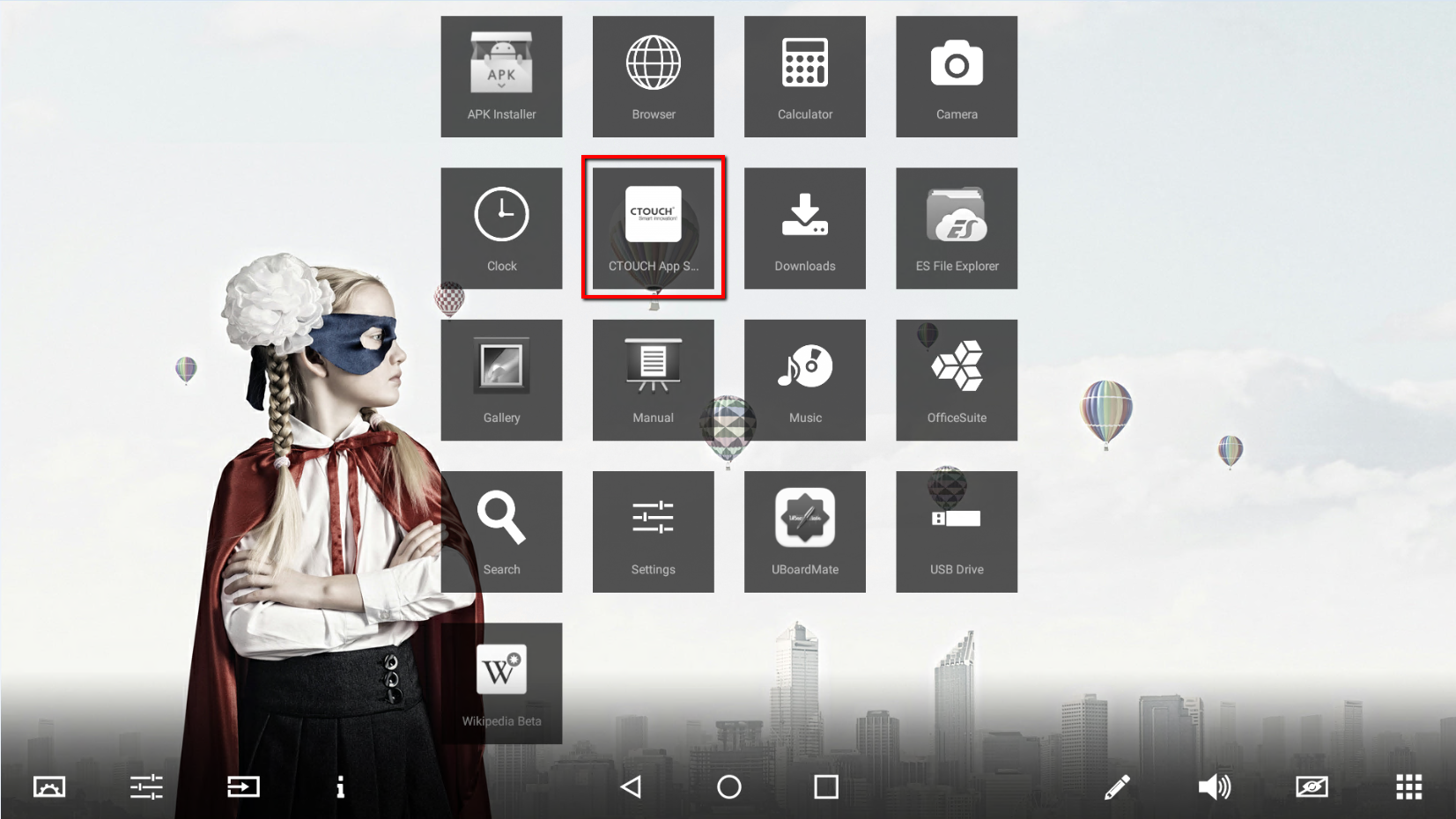 Troubleshooting:
In case you run into troubles connecting to the CTOUCH Store, please check the following things (it might be that you will need the help of your installer and/or your IT administrator)
Is the screen connected to the internet?

Check your internet connection by opening the browser on the Laser air+ and open a webpage (e.g. www.google.com)
Message shown by the CTOUCH Store when no network is connected: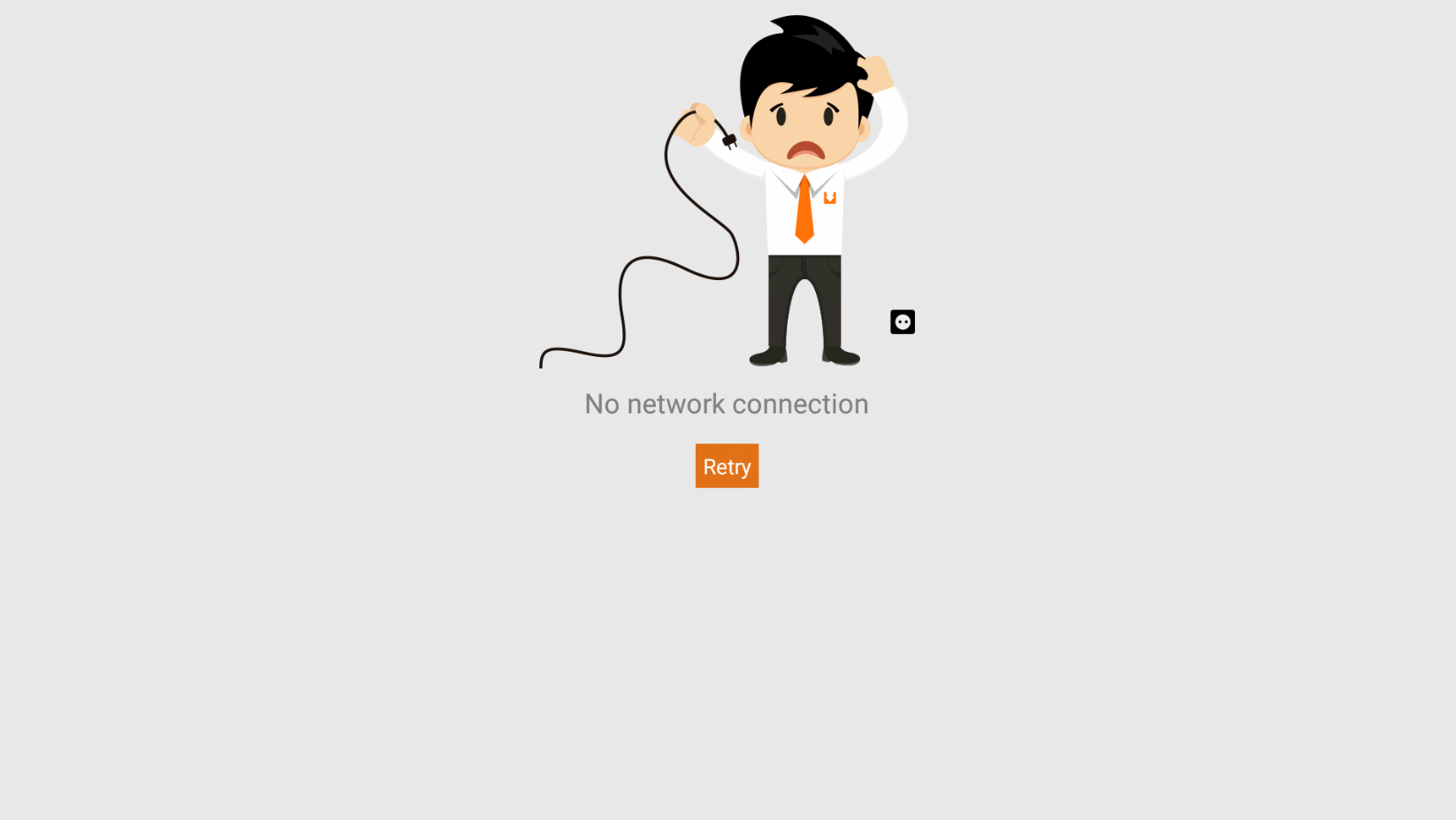 Are you running the latest firmware on your Laser air+ screen?

Please check this with your installer/dealer
In case all of the above is covered, it is very likely that the store is blocked on the network by local IT. To be able to get access to the CTOUCH Store, please make sure the following domain is whitelisted (including all subdomains so preferrably add the domain with a wildcard):
The ports by the CTOUCH store in use are the often used ports 80 (http) and 443 (https).