How can I let the keyboard pop-up on text fields?
If you want the keyboard to pop-up automatically in Windows 10 when you select a text field in Windows? Please follow the next steps:
Go to the Cortana or Windows search field and enter 'typing'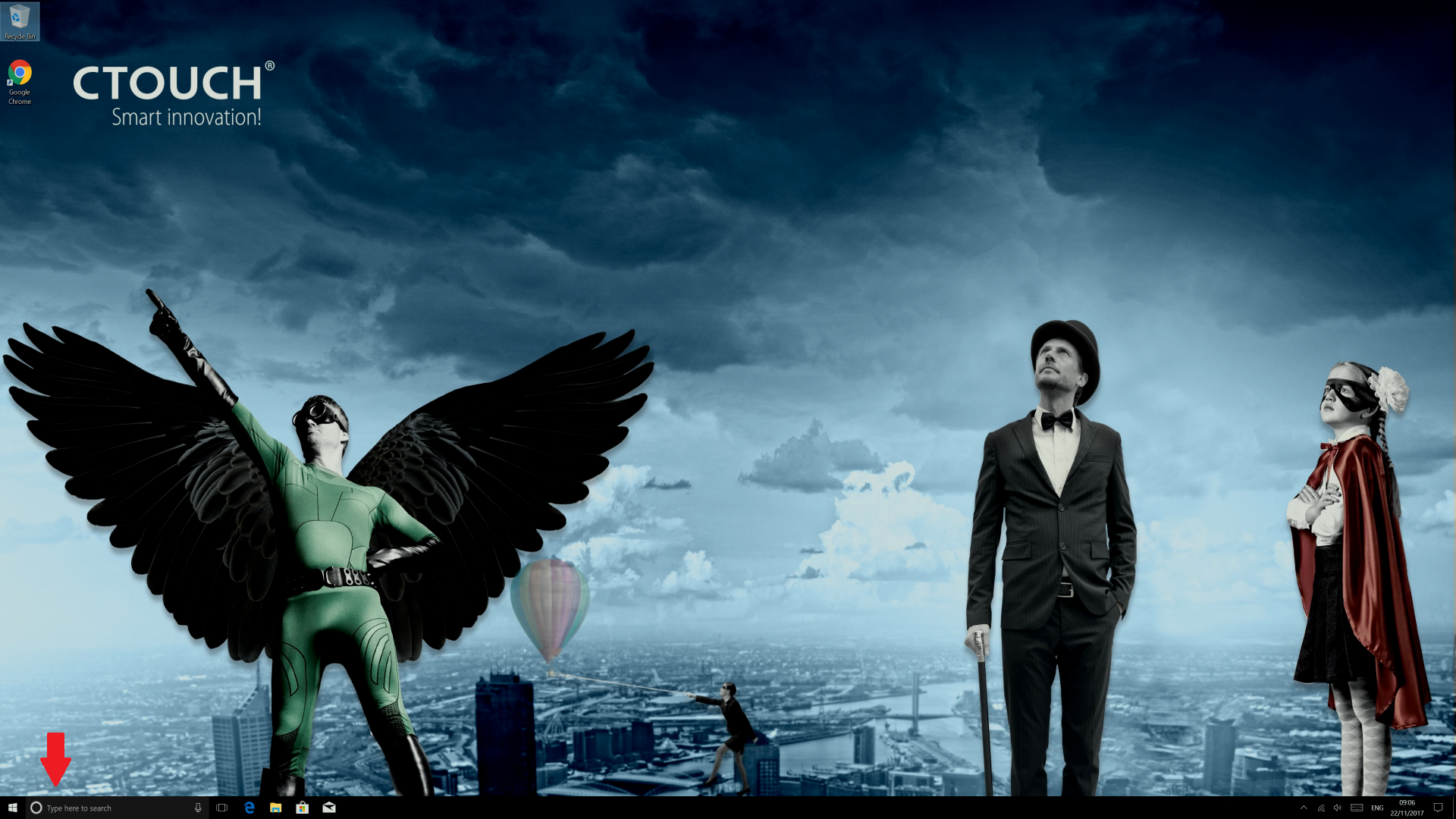 Now select Typing settings from the search results/suggestions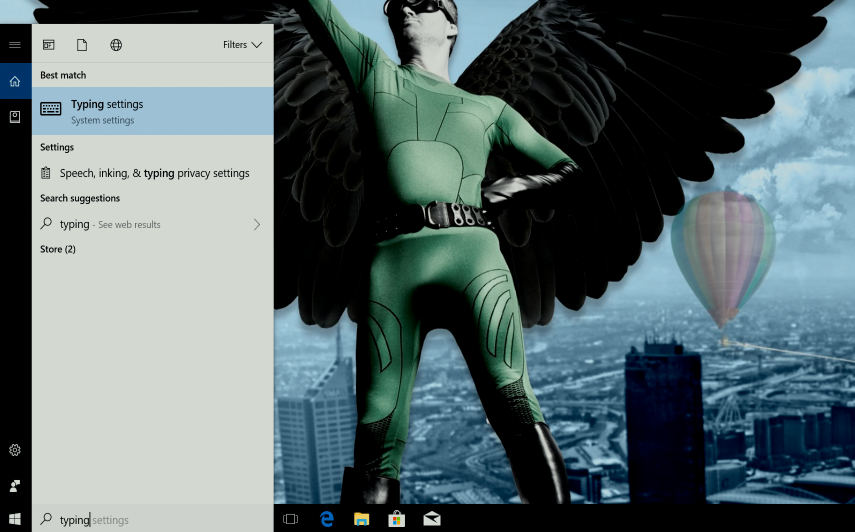 Ensure that "Show the touch keyboard when not in tablet mode and there's no keyboard attached" toggle is activated (on).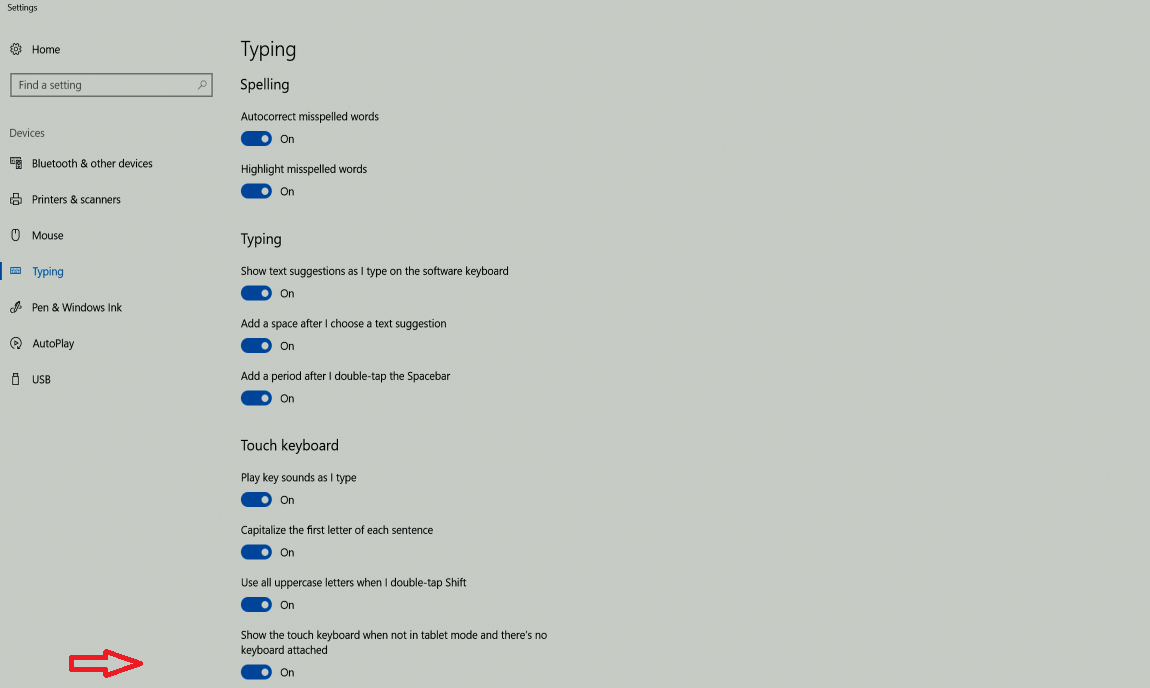 Now the keyboard will pop-up, when a text input field is selected