How to get access to/activate UBoardMate on Laser air+?
CTOUCH pre-installed this great new app in the latest firmware release. In order to use the UBoardMate, you will need to enter an activation code. To retrieve this code please fill out the application form that can be found on the following link https://ctouch.eu/uboardmate
Note: All requests will be handled within 24 hours during working days.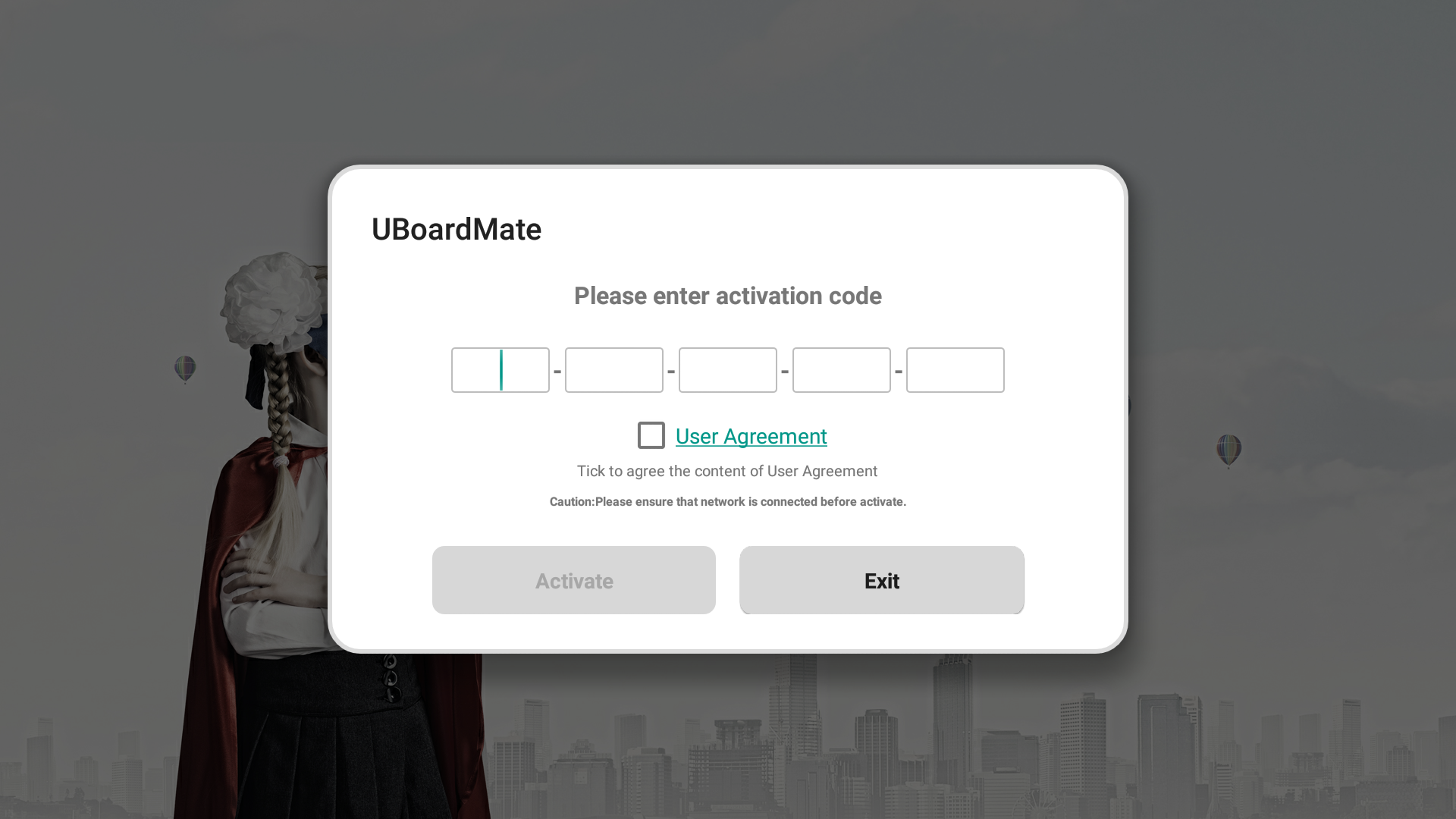 After the activation code is retrieved, make sure your Laser air+ has internet access. After starting the UBoardMate app, you will be asked to enter the activation code. After entering the code and accepting the User Agreement, the app will be activated.
Once UBoardMate is activated, you won't need internet connection to make use of UboardMate.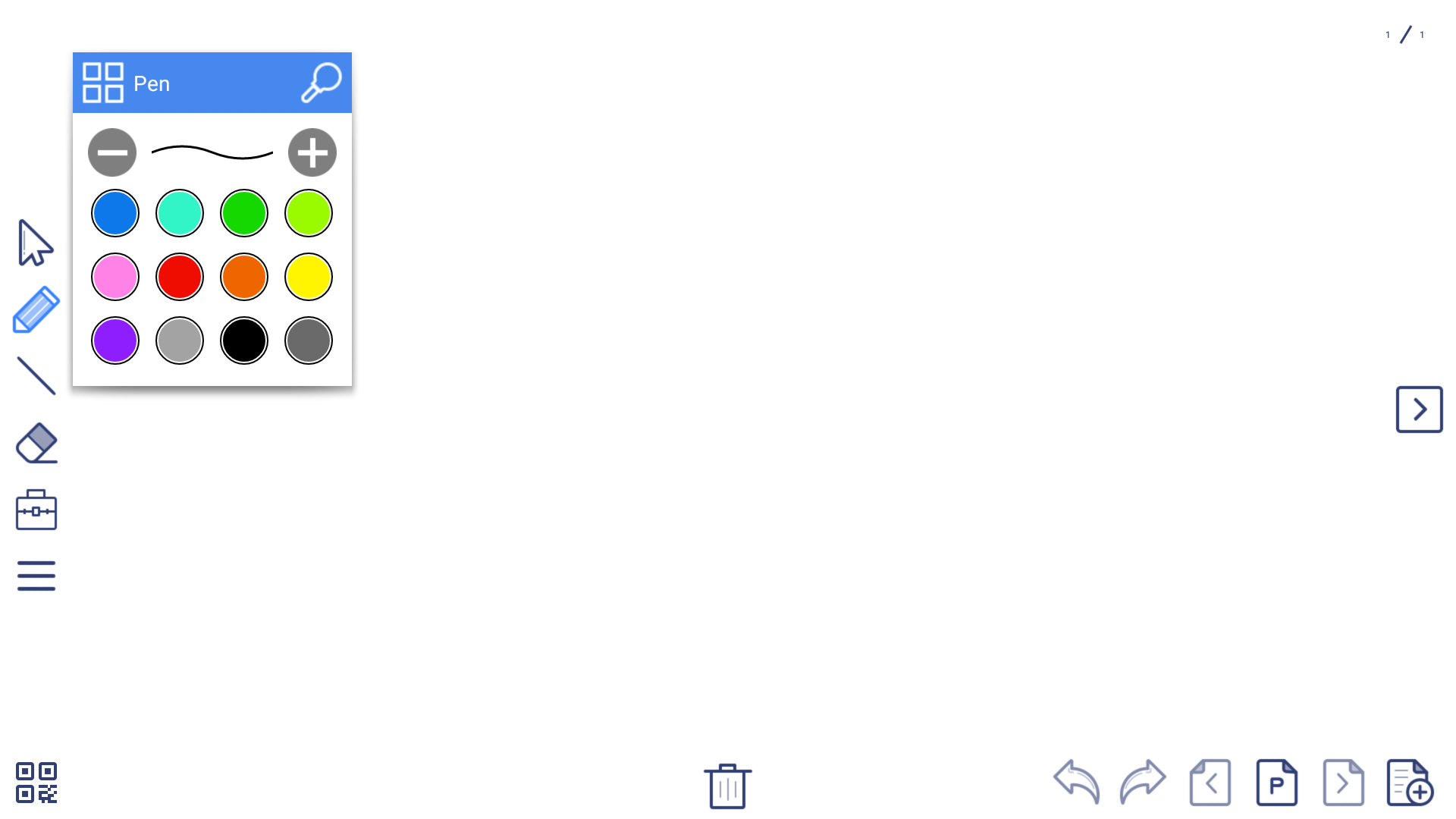 Important Note: In case of network filtering/firewall, please whitelist the following url to make activation and updates possible: http://update.geit.com.cn